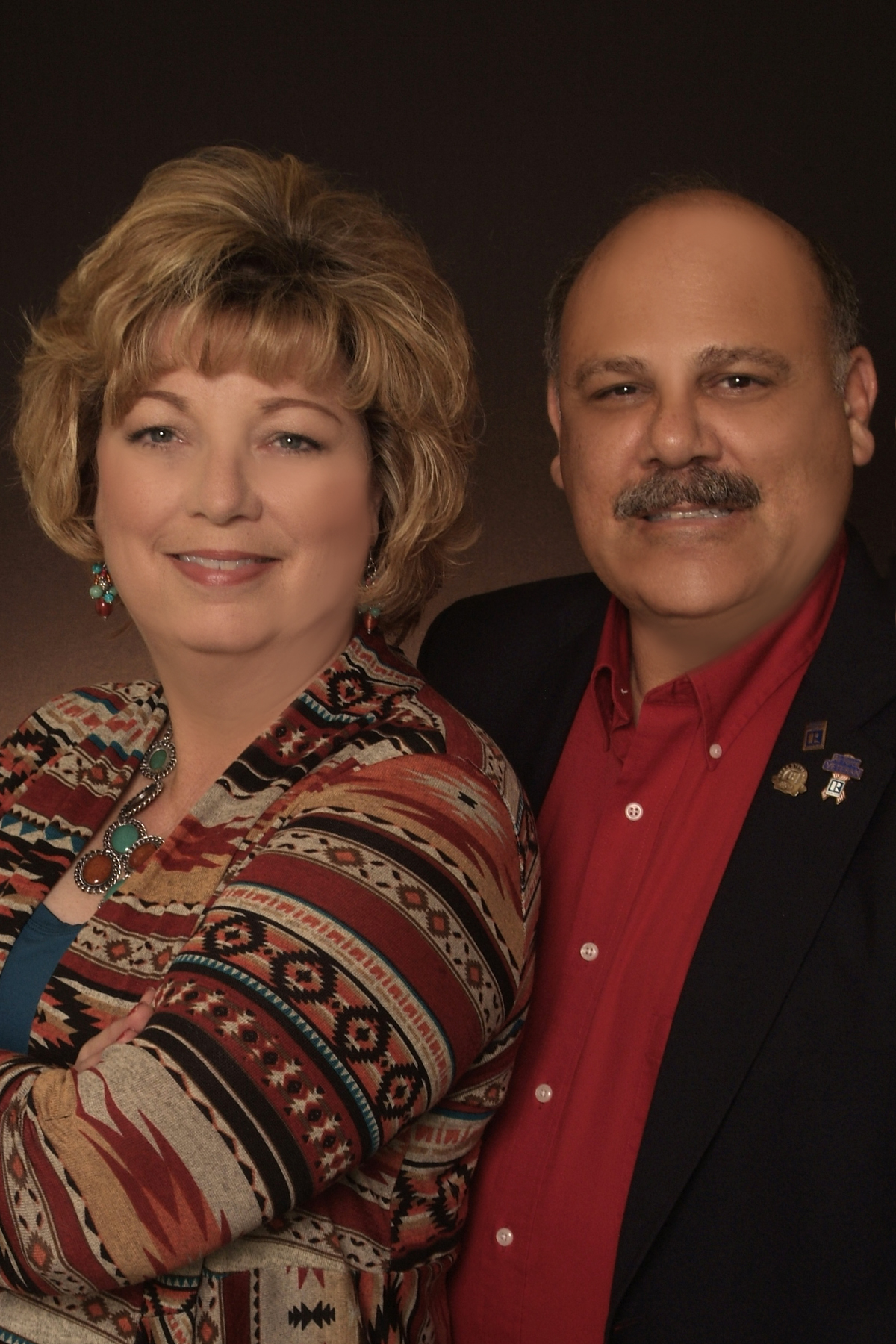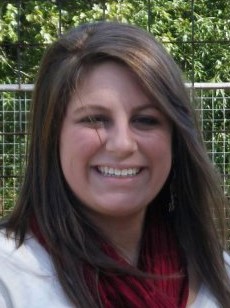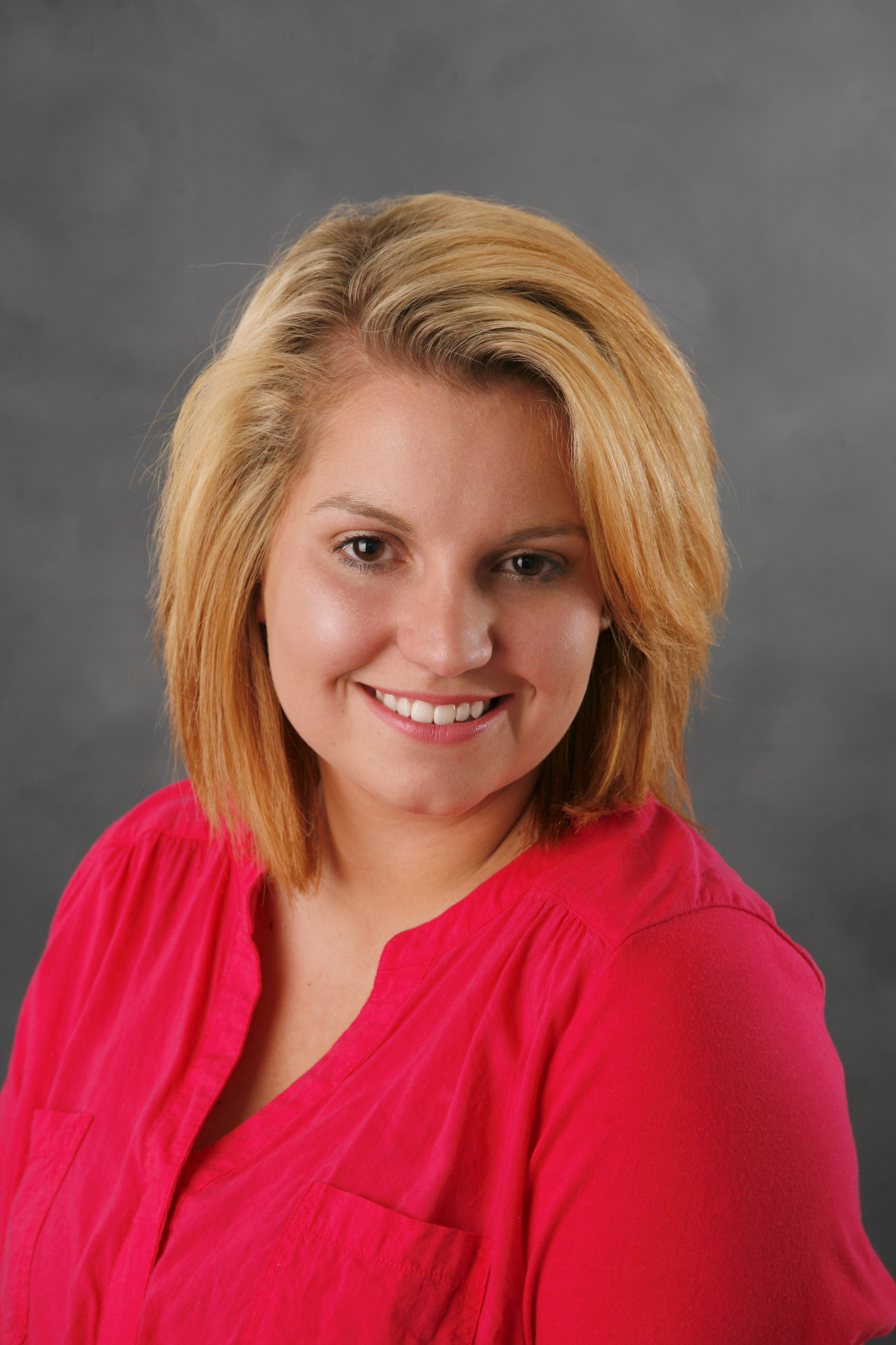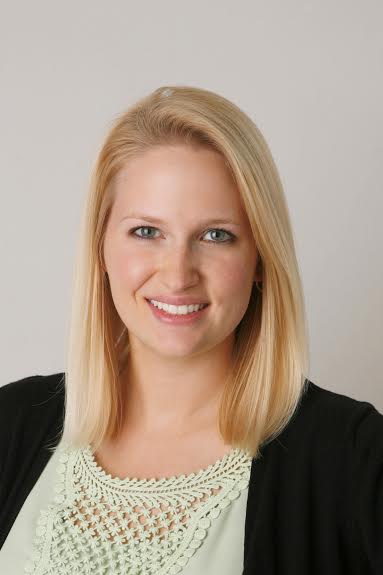 ---
Buying or selling a home is a BIG financial decision with tough questions: How much to sell for? How long will it take to find the right house? Where do I start? Allow us the privilege of assisting you with the process. Customer service is a priority for us and we truly do enjoy making our clients dreams of home ownership a reality.
About our Team Leaders.....Bruce is a retired Air Force officer with 27 years of military service. Together, Bruce and Melanie have met some truly amazing people along the way and they have learned a lot of lessons about buying and selling homes. They consider themselves fortunate to continue working with relocating Veterans, both active duty and retired, as well as the families of those veterans who are relocating to be near loved ones serving at Seymour Johnson Air Force Base. We strongly believe military background helps us to be better real estate professionals, and has given us the ability to help our clients overcome any challenges associated with their pursuit of the American Dream.
Bruce and Melanie Gates have formulated a team of agents that are experts both in the field and at home. Each has their own specialty and each has their own connection to the Air Force family and each understands the lifestyle of the military family and moving process. Our team, The GOLDSBORO HOME TEAM, is proud to be dedicated to providing a great real estate experience to our extended military family as well as our corporate relocations. Each of our agents are dedicated to making your real estate experience like none other.
Goldsboro and Seymour Johnson Air Force Base can be a fun and exciting duty station! Buying a home should be fun and exciting as well! THE GOLDSBORO HOME TEAM works almost exclusively with military families and corporate relocations....we know the in's and outs of VA, FHA, USDA, and Conventional loan programs. There are a variety of lenders to help you with your loan and we consider it "Job 1" to help you find the best mortgage loan possible. We have a reputation for honesty, integrity, and above all, our knowledge of the local market is unmatched. Our #1 goal is helping our military make their PCS as smooth as possible by assisting in the home buying and selling process.
Military Helping Military.....Every Step Of The Way!
When you need dependable, professional, and reliable representation in the home buying or selling process, call the Goldsboro Home Team at 919-922-9035 or 919-922-9037. You can also email us at mygoldsbororealtor@gmail.com. You'll be glad you did! It's a whole new real estate experience!